Order 2017-2018 Yearbook
Use Order #15217
---
Future Ready Institute Night!!
Thursday, April 19th

Incoming 9th graders and Parents from across the county are invited to the Future
Ready Institute Night at East Ridge High School on Thursday, April 19th starting at 5:30!!
You will have an opportunity to tour and ask questions about our new Intitute of Building and Design. Our Institute offers pathways in Structural Systems, Architecture and Enginieering, Interior Design as well as Mechanical, Electrical, and Plumbing. Don't miss this great opportunity for students to become prepared for life after high school.
---
Senior Dates and Graduation Info

Click the links below for Important Senior Info:
---
Parent/Student School Climate Survey
Attention Parents, please fill out the online school climate survey below. Thank you!!:
---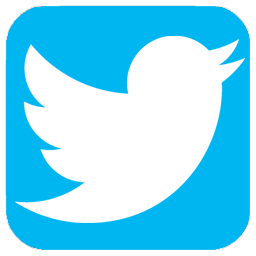 Follow us on Twitter!! @pioneersridge
---
PowerSchool Log-in Information
Click on this Link for ways to log-in to PowerSchool
---
Annual Notice of Nondiscrimination
East Ridge High School does not discriminate on the basis of race, color, national origin, sex, disability, or age in its program or activities including its career and technical education program. LEP: Lack of English langauge proficiency will not be a barrier to admission and participation in career and technical education programs. Please contact our 504 Coordinator for inquiries regarding the nondiscrimnation policies:
Hudson Hodges, 504 Coordinator
Galen Bell, Title 9 Coordinator
4320 Bennett Rd, Chattanooga, TN 37412
423-867-6200