Parent School Climate Survey
Attention Parents, please fill out the online school climate survey below. Thank you!!:
---
Attention all Seniors!
The Balfour Representative will return to the school THIS FRIDAY, October 27th to collect your payment for Graduation materials. Remember that the total is $71.01 if you are only purchasing the cap, gown, diploma, and diploma cover. Please have your payments ready by Friday.
This is also a great time to see Mr. Hodges and pay your $20 Senior Fee. This fee is required for graduation and it is due by December 1st.
---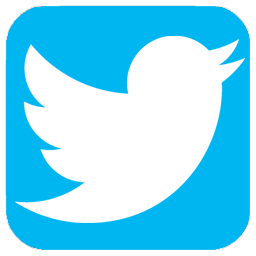 Follow us on Twitter!! @pioneersridge
---
PowerSchool Log-in Information
Click on this Link for ways to log-in to PowerSchool
---
Annual Notice of Nondiscrimination
East Ridge High School does not discriminate on the basis of race, color, national origin, sex, disability, or age in its program or activities including its career and technical education program. LEP: Lack of English langauge proficiency will not be a barrier to admission and participation in career and technical education programs. Please contact our 504 Coordinator for inquiries regarding the nondiscrimnation policies:
Hudson Hodges, 504 Coordinator
Galen Bell, Title 9 Coordinator
4320 Bennett Rd, Chattanooga, TN 37412
423-867-6200